Most everyone by now understands that Texas is a great place to invest in real estate, but some of the reason might not be well known. Did you know that Texans have the highest average equity levels? Or that it's one of the best states to raise a family and that Plano was ranked #1 overall and Austin #20?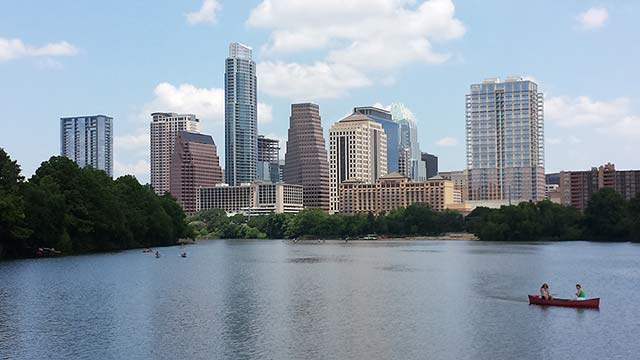 Here is a top 10 list from Texas Association of Realtors:
1. The stable housing market. It's one of only 10 states on steady ground.
2. Home prices are expected to keep going up. Rising demand and low inventory have created a seller's market.
3. We have the highest average equity levels. This means your property may be worth more than what you owe.
4. It's the No. 1 destination for state-to-state movers. This demand for housing can benefit your resale value.
5. A low unemployment rate means lots of job opportunities to help you achieve your real estate goals.
6. You can make a great living here. Texas is the No. 2 state in which to make a living, due in part to its affordability and lack of state income tax.
7. When you're done working, warm weather and low cost of living make it an ideal location to retire.
8. Relatively low housing costs help make Texas a great place to raise a family.
9. A supportive business climate makes it the best state for business, especially small businesses.
10. Because only in Texas can you find a Texas REALTOR® to help you meet your real estate goals.
See the full article below:https://www.texasrealestate.com/advice-for-consumers/article/10-reasons-to-love-texas-real-estate