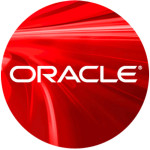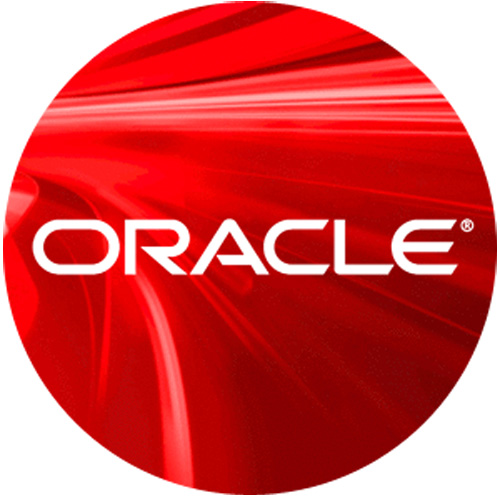 Oracle just announced it will grow its Austin based workforce by over 50% over the next few years and to help with that expansion they plan on building a new state of the art corporate campus downtown.
The new 560,000 sq foot HQ will be located on 27 acres just east of downtown overlooking Lady Bird Lake.
The company also mentioned that it will include a housing development so employees can live nearby. Oracle is purchasing the Azul Lakeshore Apartments which is located just south of the river at 1201 Lady Bird Lane. The goal is to help lure young, talented people and by offering new, modern, affordable housing should add a benefit few other technology companies have in the Austin area.
Currently Oracle employs close to 1500 people in central Texas, so the increase could include roughly 700+ jobs over the next few years. Specific job details are yet to be announced, but some will be in sales and marketing.
Several San Francisco bay area companies are furthering their expansion in Austin due to the abundant supply of talent, low construction costs and state incentives. Facebook, Google, Apple are some of the other companies who now have a major presence in Austin.
Oracle is one of the largest Software companies in the world and with the addition of these jobs, any housing, including apartment complexes, townhomes and vacant lots should be attractive investment opportunities.  If you are looking to purchase a new property for rental income, this will be an area to watch in the coming years.
Read the Oracle press release: https://www.oracle.com/corporate/pressrelease/austin-cloud-campus-122215.html