The City of Pflugerville will have another way to cool off next year with a new water park approved Tuesday.
The Pflugerville City Council approved economic development grants forHawaiian Falls Water Park and Adventure Park.
The new development will cost $21.5 million. Developers say it will span 25 acres and will be built near the southwest corner of SH 130 and FM 685.
Video of Hawaiian Falls in Waco:
Highlights:
It will be the largest Hawaiian Falls in Texas. It will also be an adventure park and that portion should be open year round.
Wave pool the size of a football field.  The wave pool will also be open during the winter for rafts and have 3-4 foot waves.
A lazy river they calling… the "best lazy river in America."  That river will also be open during the winter for kayaks, where they'll pump water creating rapids.
Estimated ticket prices:
$27 for the water park. $20 for the adventure park.
Combo pricing for both parks is $39.
Pflugerville residents get 25% off.
Looks like Hawaiian Falls is about to start their ground breaking. As of Wednesday, 11/14 a new construction trailer arrived on site, so expect to see a lot of activity out there soon.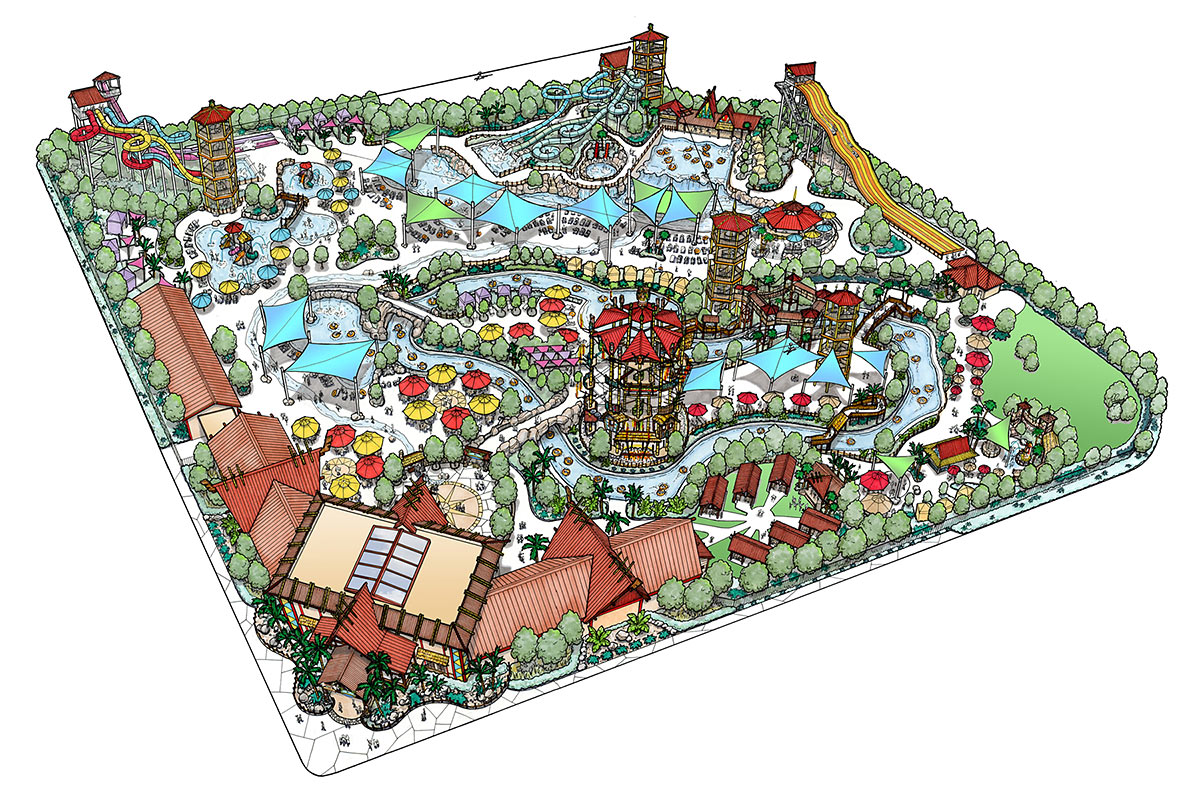 Read the full KVUE article at: http://www.kvue.com/news/New-water-park-set-to-open-in-Pflugerville-218606011.html