Finding the best school for your family is a painstaking and personal decision. Some kids want to take as many AP classes as possible, while others need extra attention and small classes, and still others are focused on marching band, robotics club or being a star quarterback. But one thing is for certain: You want to make sure that your children's school gets them ready for college.
Here are the Top 15 Public High Schools in the Austin Area as listed by Austin Monthly and Children at Risk:
Liberal Arts and Sciences Academy
NYOS Charter School
Westlake High School
Chaparral Star Academy
Westwood High School
Wimberley High School
James Bowie High School
Dripping Springs High School
McNeil High School
Lake Travis High School
Cedar Park High School
Lago Vista High School
Vista Ridge High School
Anderson High School
Stephen F. Austin High School
Austin Monthly also listed the best middle schools and elementary schools in their article here: http://www.austinmonthly.com/AM/April-2015/Head-of-the-Class/
We have also included the Austin ISD School District Guide as a resource of information about Austin ISD.  It includes statistics and demographic info across the district as well as a complete list of all schools and their ratings.  Here are some statistics from the 2014-2015 guide:
$234,000 – Median House Value
$51,411 – Median Income
684,356 – District Population
2.5 – Students per household
60% of students are college ready and 60% of students in 2012 enrolled in college by the fall after graduation.
Click on guide below for the full PDF: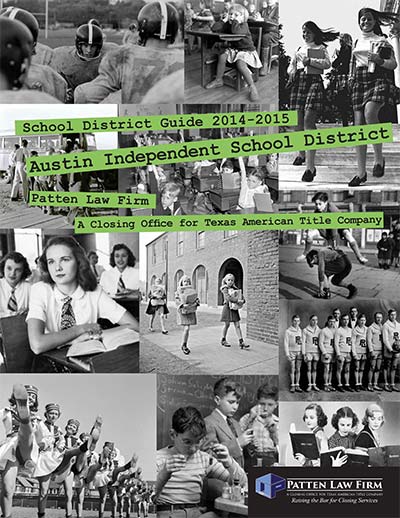 This link will take you to all the School Guides including: Austin ISD, Eanes ISD, Georgetown ISD, Hays CISD, Lake Travis ISD, Leander ISD, Pflugerville ISD, and Round Rock ISD.  Austin Area School Guides  Please note that you need a Gmail account to view this Google Drive link.